Get to Know Arlin Wasserman, Changing Tastes
Keynote Speaker 
Arlin 
Wasserman of 
Changing Tastes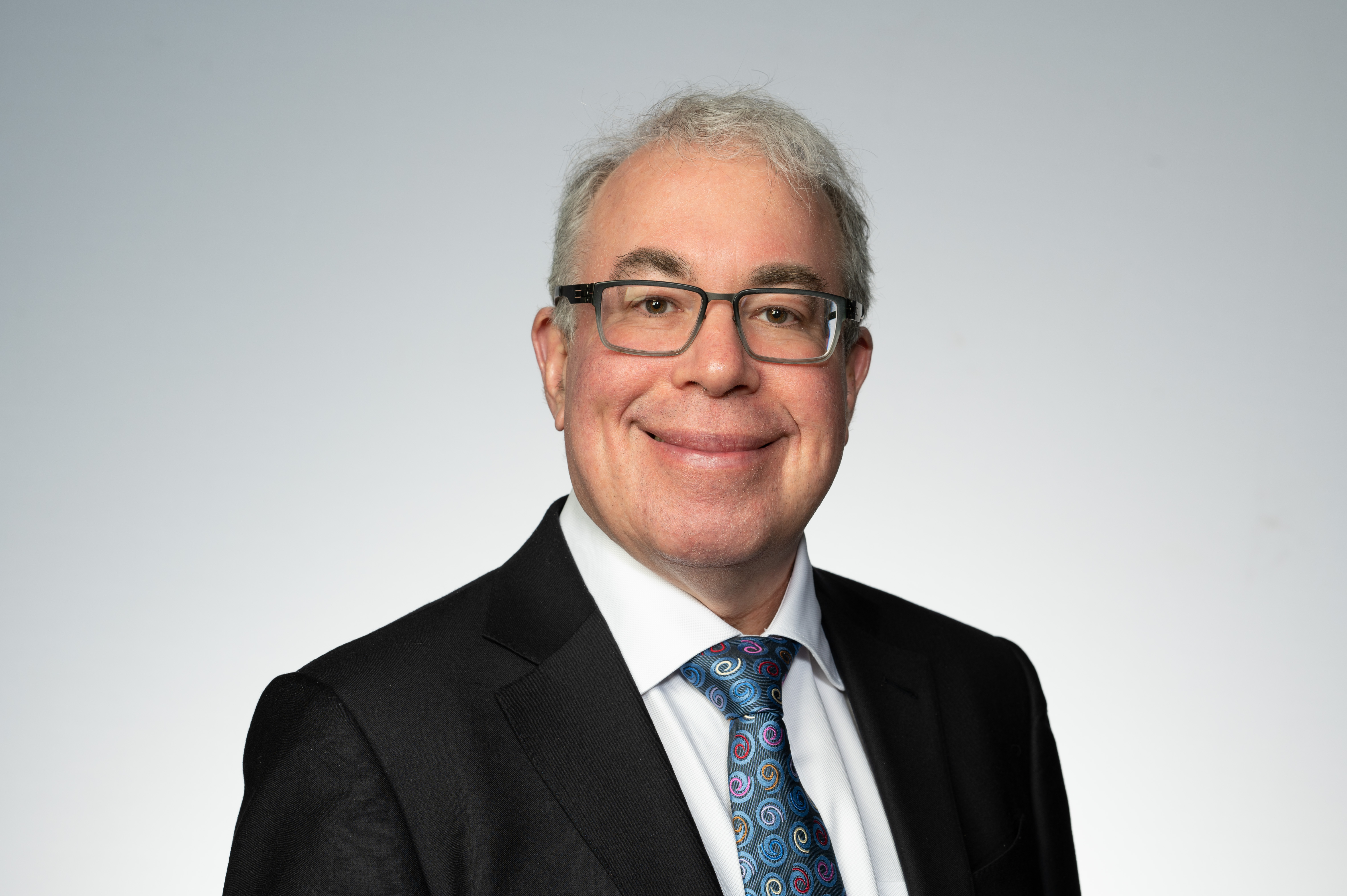 Arlin Wasserman is the founder and managing director of Changing Tastes. Over the past two decades, he has helped identify and catalyze some of the most significant shifts in the way businesses and consumers think about food.
Wasserman's accomplishments include working with General Mills to develop the first sustainability strategy for a major U.S. food company and innovating the now common practice among food companies to make forward-looking, measurable commitments to reduce carbon emissions, water consumption, energy and chemical use, and waste. 
Arlin Wasserman and Changing Tastes have worked with the Culinary Institute of America and the Harvard T.H. Chan School of Public Health to develop the Menus of Change™ initiative, a groundbreaking executive education program for the food industry to integrate menu design, nutrition, and sustainability. He served as the inaugural chair of the Sustainable Business Leadership Council from 2012-2018.
Arlin previously served as Vice President of Sustainability at Sodexo and as the executive champion for culinary and health and wellness efforts in the North American market. While at Sodexo, Arlin developed the company's Better Tomorrow™ program. His work included one of the first food waste training programs in the food service industry, reaching chefs and culinary professionals in more than 12,000 dining operations. During his tenure, Dow Jones and the Financial Times recognized Sodexo as having the best sustainability performance among all publicly traded hospitality companies.
Prior to his leading role in the food industry, Arlin spent nearly two decades in public policy and public service. As Chief Administrator of Recycle Ann Arbor, he helped envision and launch the nation's first weekly curbside pick-up program for the city's nearly 130,000 residents and catalyze the modern era of recycling. 
Share this post: