Get to know Jill Weber, Sojourn Philly Restaurant Group
Welcome Closing Speaker Dr. Jill Weber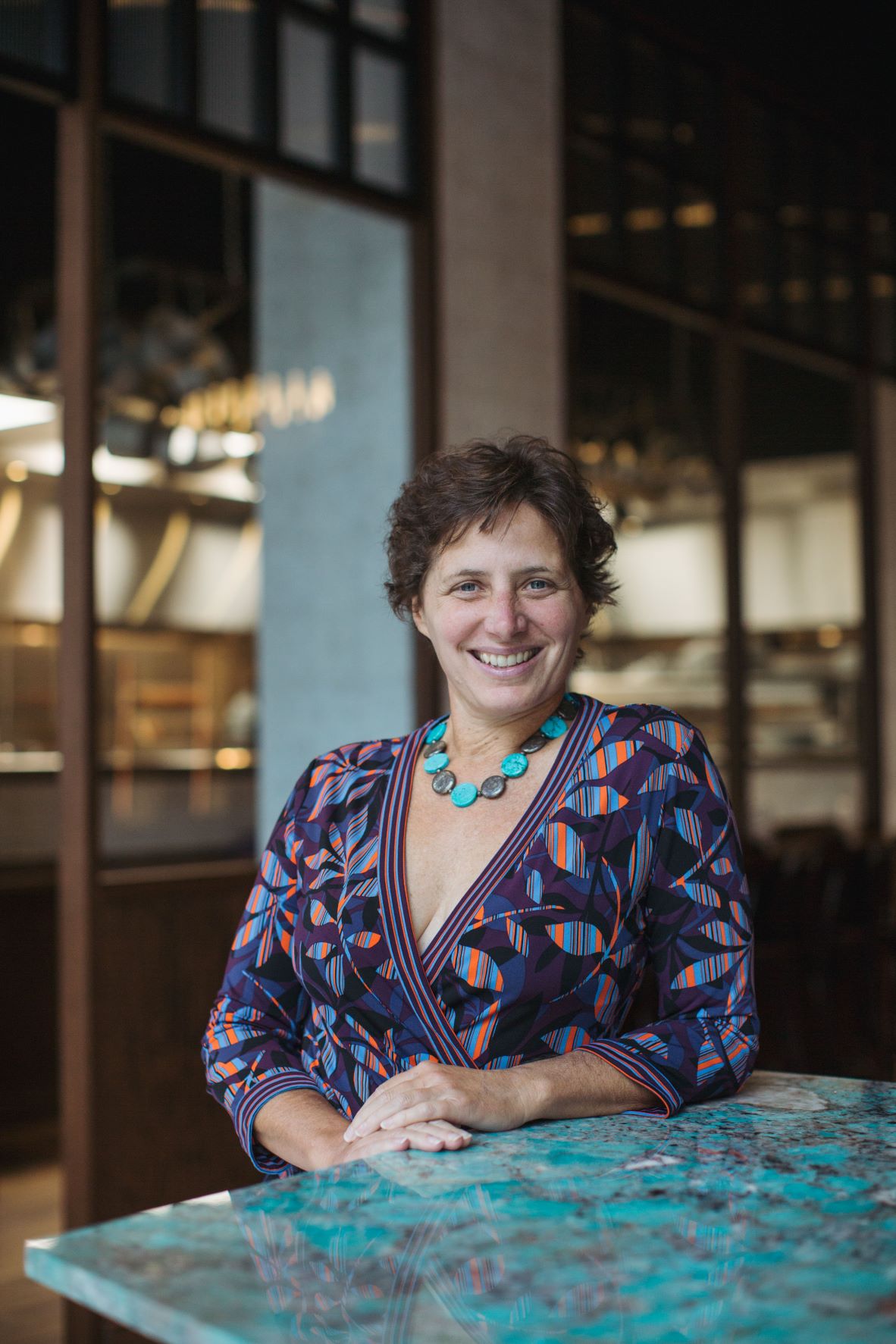 Dr. Jill Weber is in every sense of the word an explorer in both her fields (so far) of archaeology and restaurateur. One of Jill's greatest attributes has been described as just being interested. Interested in the past, in science, in processes, in food and wine, and most importantly - in people.
Her true interest and insights have made her a leader in her industries. Jill has been president of Les Dames d'Escoffier - Philly Chapter, is currently on the board of the Geographical Society of Philadelphia and Co-Chair of the Sisterly Love Collective. 
She is known for her creative problem-solving during the pandemic, the Sisterly Love Collective, was born out of a COVID need to support women food entrepreneurs and restaurateurs across the Philadelphia region banding together to promote sustainable success in hospitality.  This collaborative effort has accelerated the growth of all the businesses involved.
Jill has been the subject of multiple Philadelphia area features, draws crowds at her speaking events and tastings, and has been the host of her own SiriusXM radio show Digging Into Dining. The NJFPA is honored to welcome her as a knowledgeable and inspiring speaker to close our annual conference. 

Register for the 2023 Annual Conference Today!


Share this post: