Join the Crowned Queen of Food Safety this March
Breakout Session on Food Safety Culture and Regulatory Compliance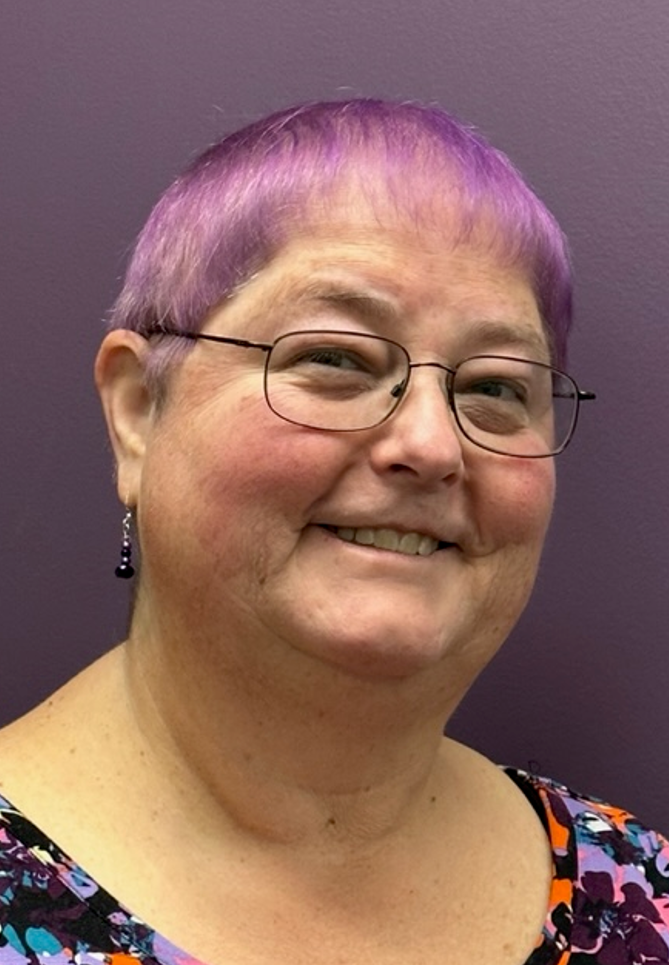 FDA-recognized Food Safety Expert and long-time lecturer from Rutgers University Food Innovation Center, Donna F. Schaffner, will be sharing her insights into how 'Food Safety Culture' is being measured by FDA Inspectors in order to meet regulatory expectations.
When food safety news is making headlines weekly don't miss this opportunity to talk with one of New Jersey's leading experts:
Re-structuring of the FDA
The new FDA Commissioner
Recent facility inspections 
Status of the Avian Influenza outbreak that has skyrocketed the price of eggs and chicken
Current Food Poisoning concerns in the US and around the world
Donna F. Schaffner, MS is Associate Director Food Safety, QA & Training at the Rutgers University Food Innovation Center. With 20+ years as a Food Safety consultant/HACCP specialist for USDA- & FDA-inspected facilities, Ms. Schaffner has a national reputation of excellence in delivering customized food safety and food defense training. Ms. Schaffner has industry expertise in everything from implementing Government Regulations to assisting companies to create their HACCP/Food Safety Plans for human or animal food. 

Last year NJFPA was honored to award Donna F. Schaffner the 2022 Conference Award for her commitment to educating the New Jersey food community in food safety. Her leadership in this area is unparalleled.
Share this post: